From the Archives: Bouncing Into Graceland
Wednesday July 25, 2007
Road Trip Report: Bouncing Into Graceland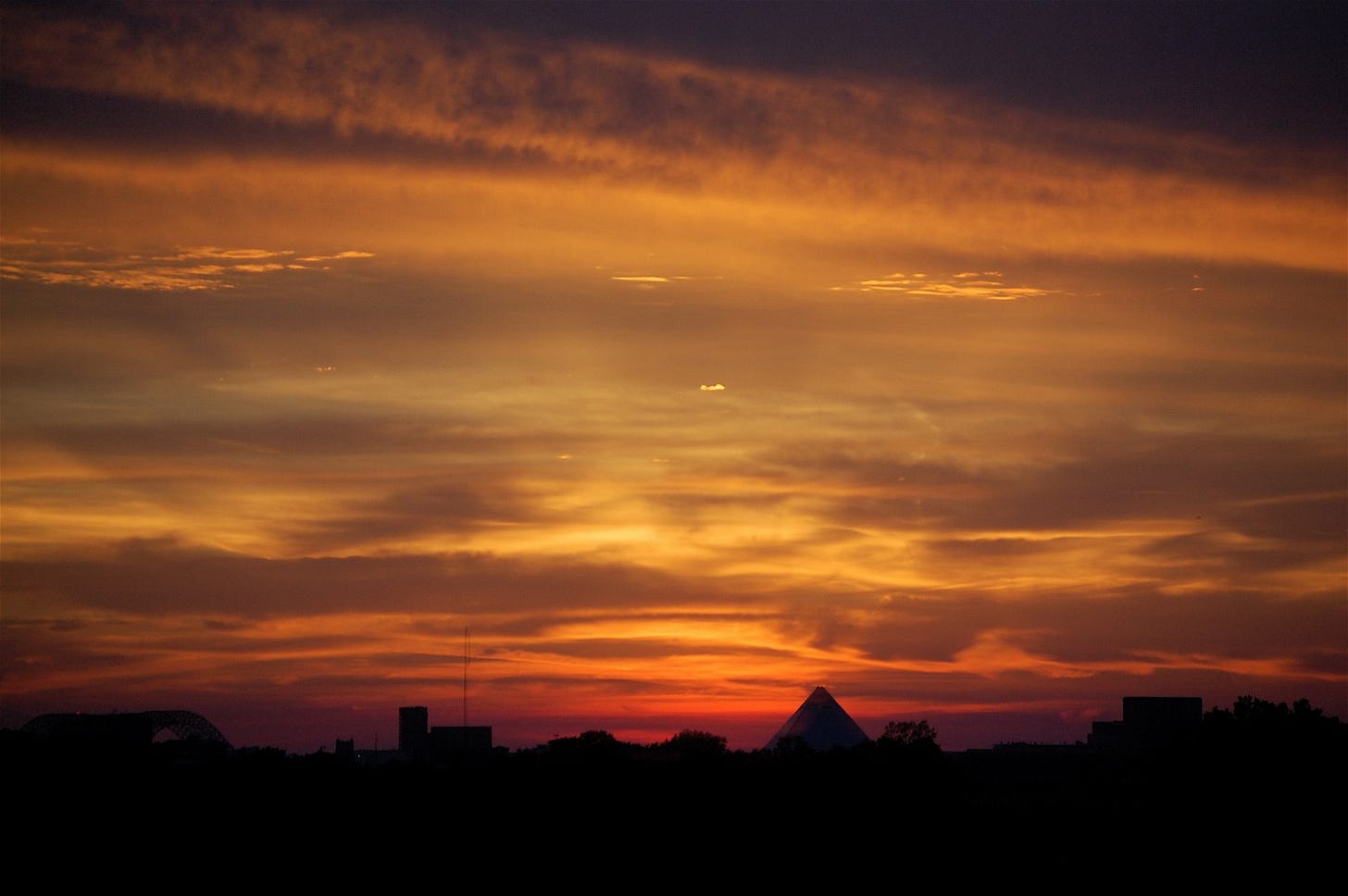 Sunset over Memphis
Chicago to Memphis. Memphis to Bay St. Louis. Bay St. Louis to my best good friend Bubba's farm in Yazoo City. Yazoo City to Graceland with Bubba, and back. The Delta to the Crescent City, where I met up with Crime Boy. And then home.
An amazing, awe-inspiring journey.
Here are a few snapshots from a grace-filled trip.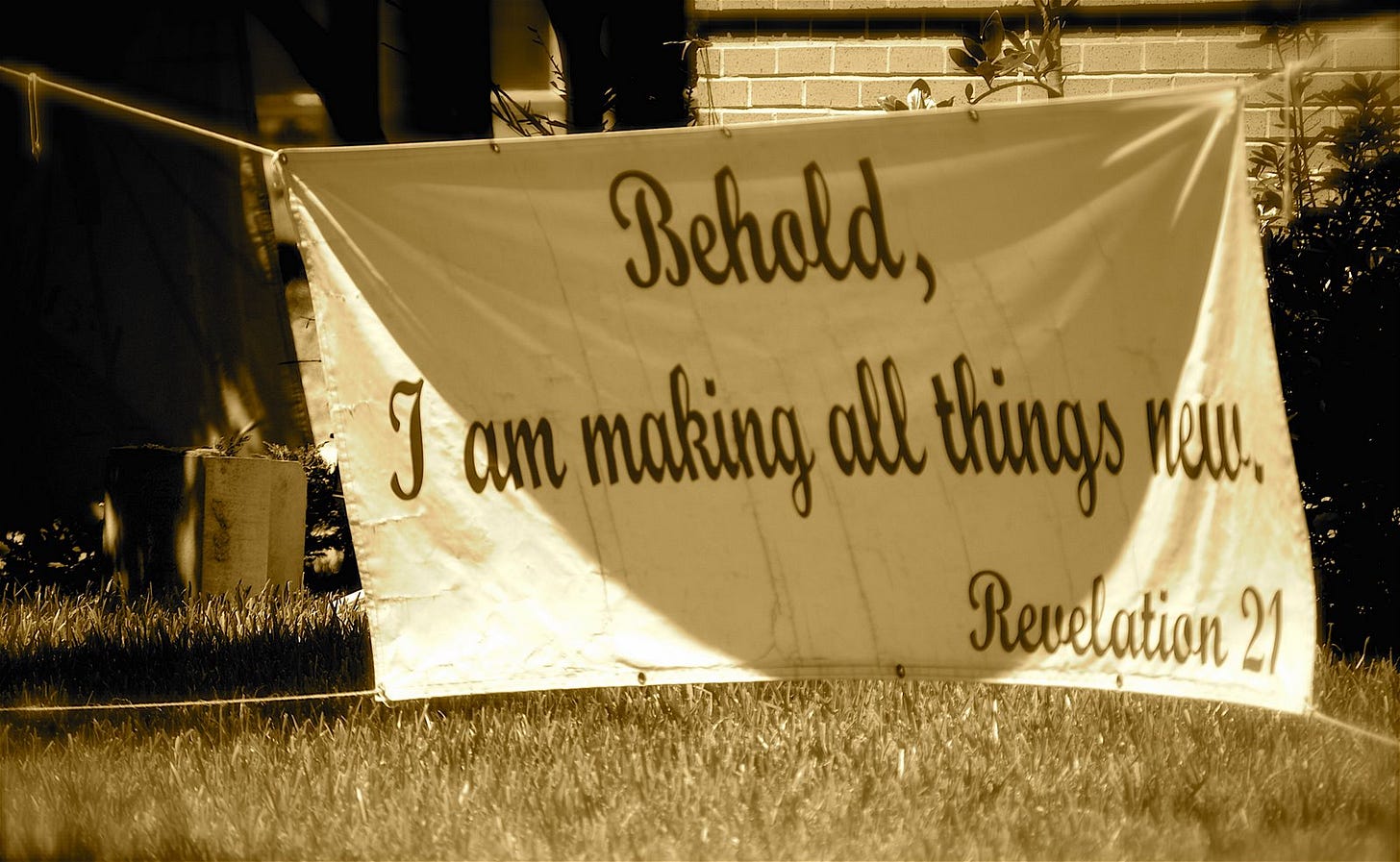 For reasons I cannot explain
There's some part of me wants to see
Graceland,
And I may be obliged to defend
Every love every ending
Or maybe there's no obligations now,
Maybe I've a reason to believe
We all will be received
In Graceland